Hi and thanks for taking the time to visit the Scents and Aroma about page where you will learn a little bit more about this website and myself.
My name is Andy and myself and my Wife Sherrie have been making candles and wax melts for around 5-6 years now. In the last 2 years we have built on our time making candles for ourselves and our families and branched out into the big scary world of business.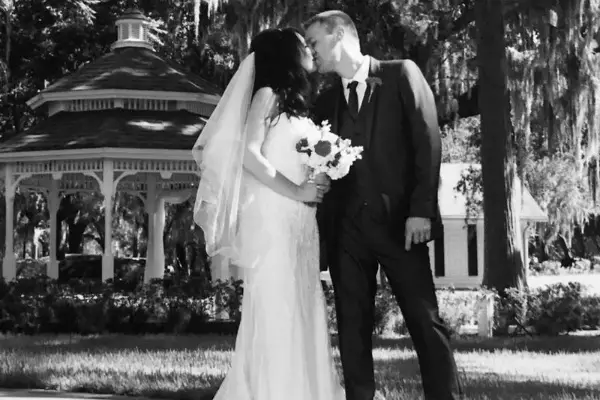 We turned our passion for wax and fragrance into a small family run and owned business and it has turned out to be very successful. Along the way we have learned so much about candles, wax melts, fragrance and everything else that smells nice.
With this gained knowledge I decided that I wanted to start this website too share the things that I have learnt along the way to help you with your own fledgling candle and wax melt business.
On Scents and Aroma you will find hundreds of different guides for all of your favourite topics such as:
Candle making and guides.
Wax melts.
Fragrance oil guides.
Essential oil guides.
Reed diffusers.
Oil Diffusers
Incense.
Bath Bombs and bubble bars
Air fresheners
I hope you enjoy your time here on the Scents and Aroma website and learn something new along the way.
Below are some photo's of some of our homemade and handmade products that we sell in our business.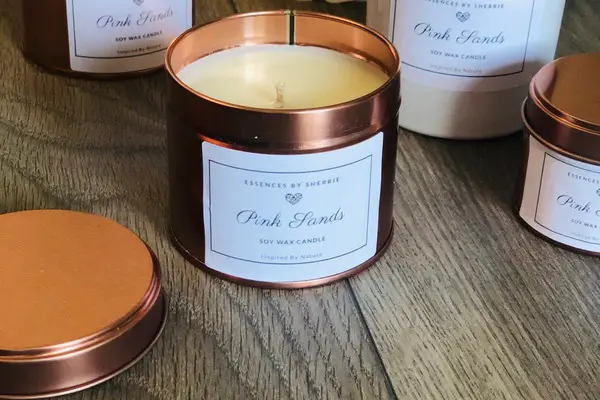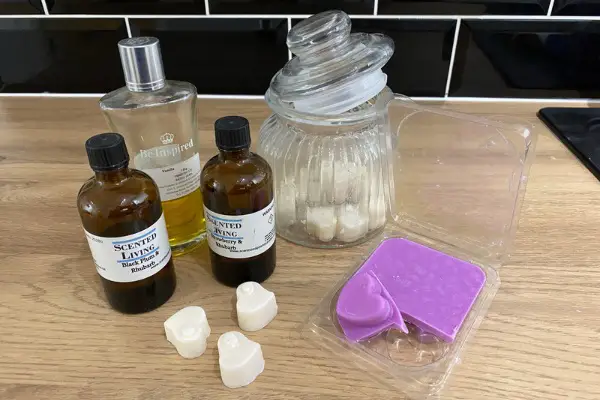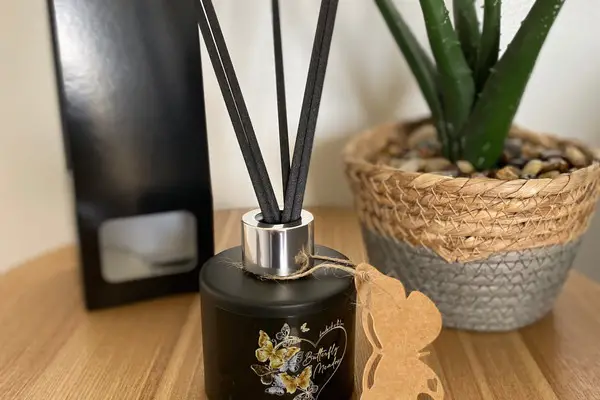 So hopefully you can see that we know our stuff when it comes to making products that make your homes smell wonderful!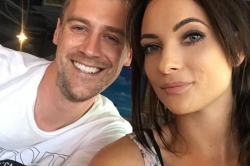 Latest posts by Andrew Scents and Aroma
(see all)